Chicken and Rib Night
2021 Date on hold due to Pandemic
The Chicken and Rib dinner is an annual event to raise money for the Mitchell Optimists.
Easter Egg-citement!
2021 Date Pending due to Pandemic
Watch for updates on our Facebook page.
Day At The Races
2021 Date Pending Due to PandemicTrackside BBQ / Bake Sale / Silent AuctionA fun day at the Clinton Raceway. Held the last Sunday in June.
Youth Appreciation
Each year the Mitchell Optimist Club sponsors events for the youth of West Perth. Clubs recognize local youth for their efforts in the arts, athletics, academics and community service work.
Spooktacular
Spooktakular was started in the bush at the end of Vorstenbosch Ave. in 2009 by Bert & Audrey Vorstenbosch. By 2010 the Mitchell Optimists were asked to help. Typically held the last weekend of October.
Time With Santa
Watch for 2021 Information
Check Facebook for updates

Optimist International Essay Contest
Your chance to compete for a Post-Secondary Education Scholarship of $2,500!
Our Story
The Optimist Club of Mitchell, Ontario, Canada is a voluntary organization of community oriented people with a passionate desire to make our community (West Perth) and the world a better place for our youngest and most vulnerable citizens. Community service is our by-word, objective and creed, recognizing that we must contribute something to the life of the community from which we and our families draw our daily benefits.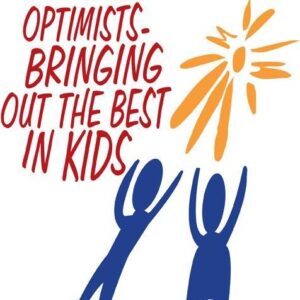 Contact Us
E-mail
Please fill out the form to the right and submit.